Airblush + The Cream Brush
sheer cheek tint + dual-ended cream brush
·
2.5g / 14.5" x 2" x 3.1"
What it is
Save P75 on Airblush + The Cream Brush duo.
Airblush: a cult favorite soft-focus sheer cheek tint with a blurred matte finish.
The Cream Brush: a dual-ended brush made for smooth and even application of any cream or liquid-based formulas.
Why we love it
The Cream Brush's soft bristles complements the Airblush's unique cream-to-powder formula, letting you create an evenly blended soft-blurred flush on your cheeks.
Set Inclusions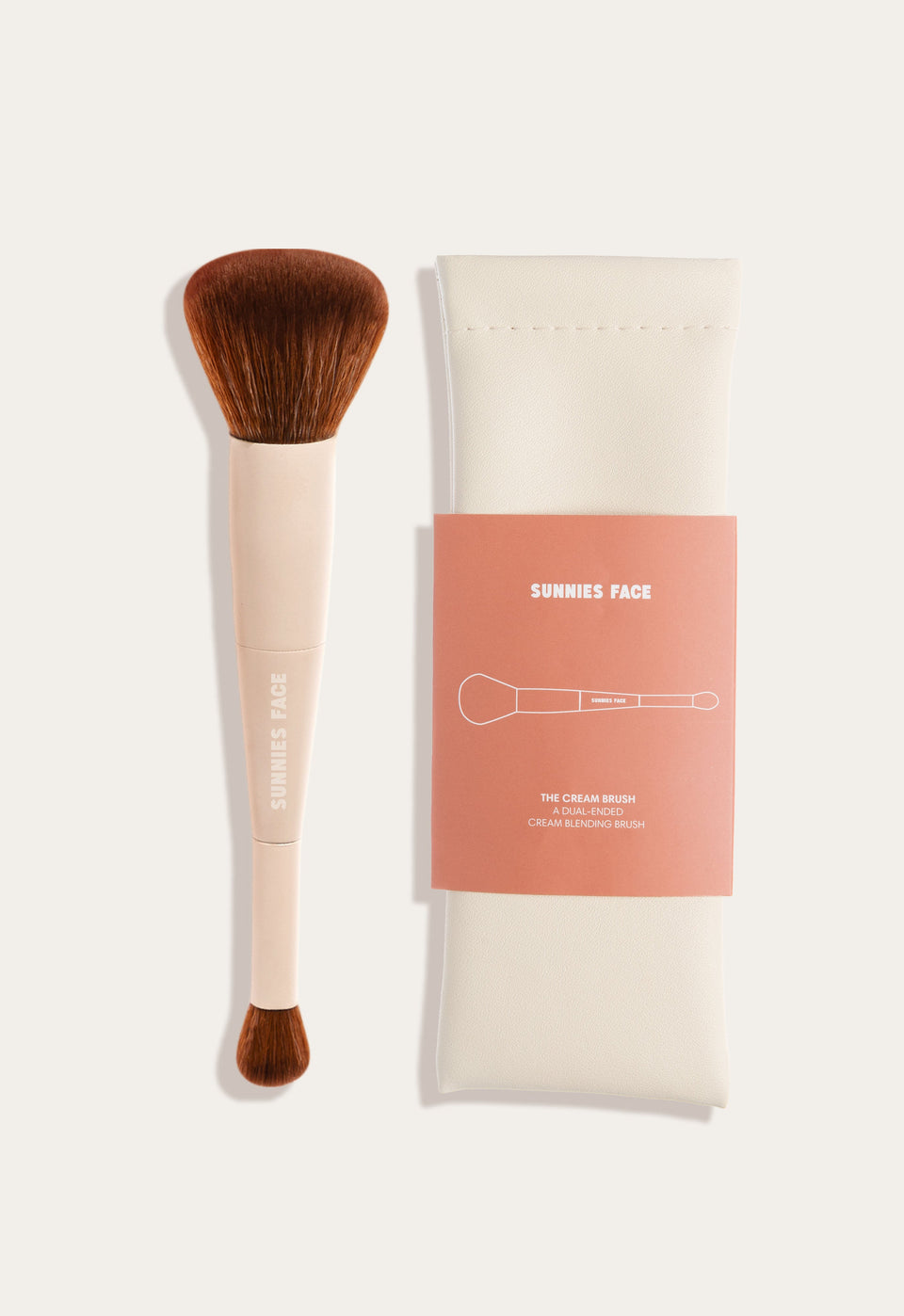 The Cream Brush
a dual-ended cream blending brush
Airblush
soft-focus sheer cheek tint