Meet Sunnies Face
Beauty that gets you.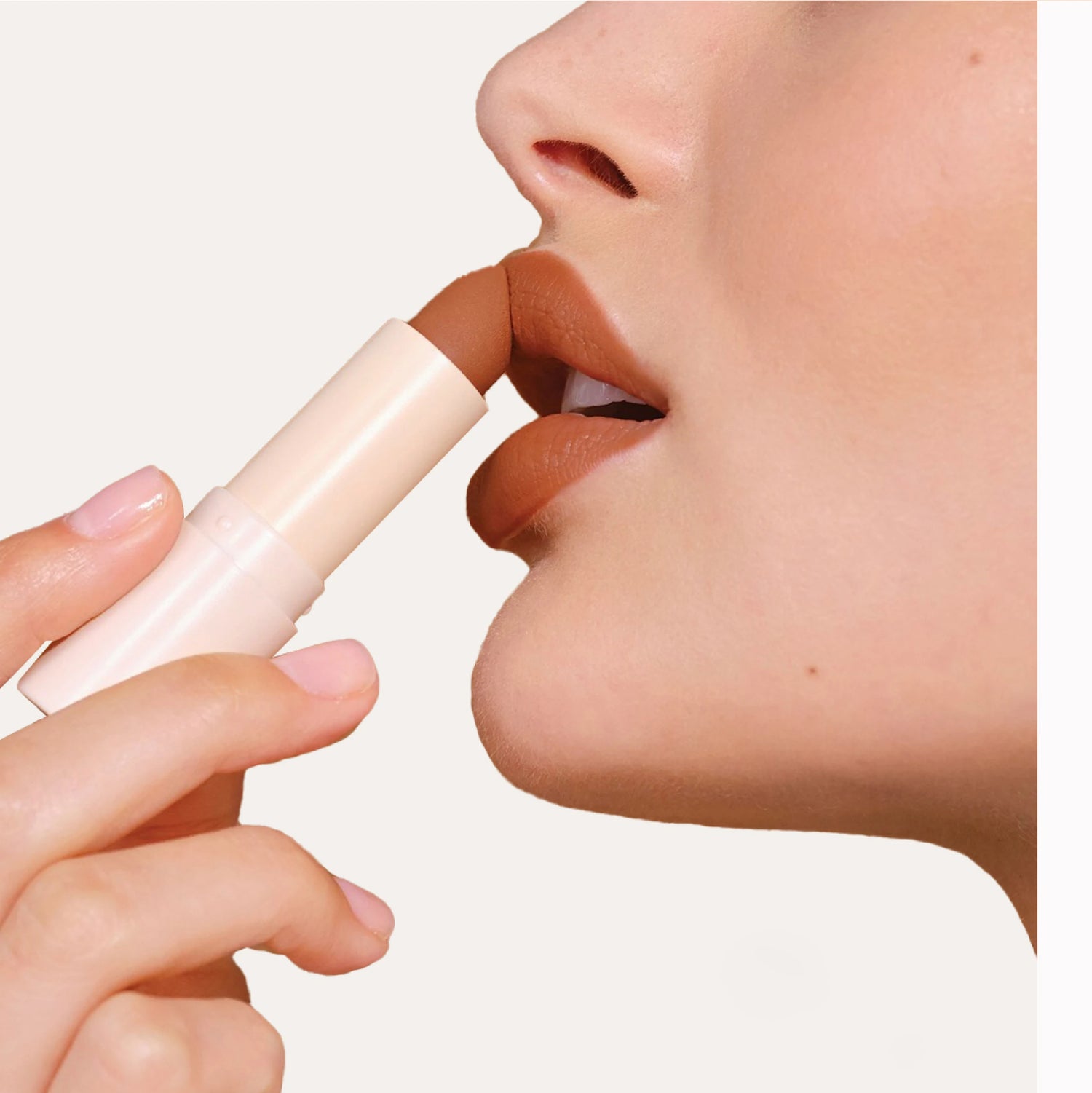 Sunnies Face came out
of our team's obsession
with makeup
We always had the "I like this, but…" dilemma when buying beauty products. Luxury brands were too expensive while more affordable brands did not have the best-in-class formulas and elegant packaging we were looking for. So, after years of not finding the perfect in-between, we created Sunnies Face.
Everyday elevated
Sunnies Face is known for creating the perfect color focused edits of today's makeup essentials. We've taken everything that we love in a beauty brand: luxuriously formulated products, thoughtfully created packaging, and friendly pricing. This is the beauty line you've always dreamt of.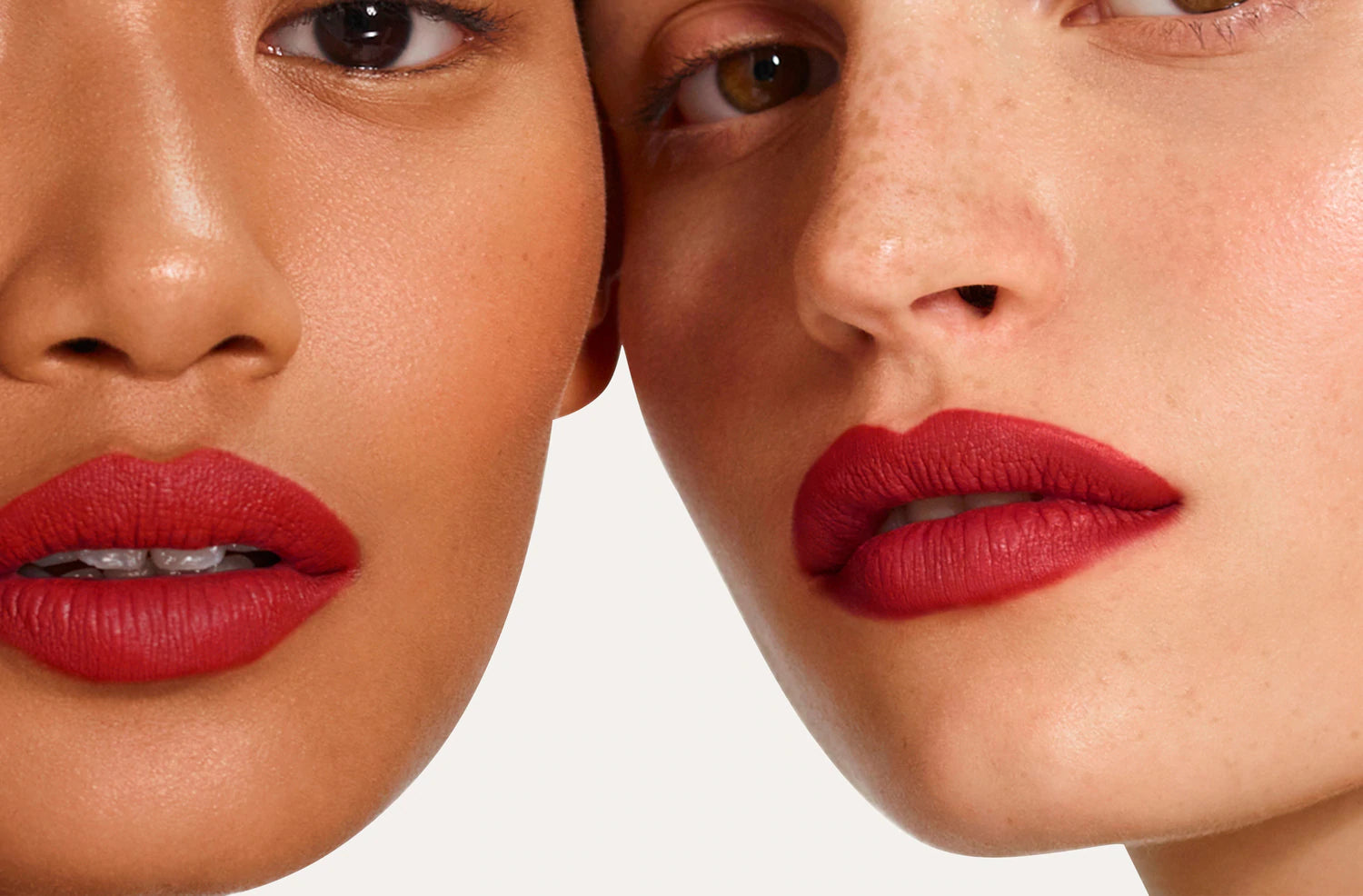 Locally inspired,
globally desired
Born out of the Philippines, Sunnies Face was formulated with Asia's rich array of skin tones in mind. While locally inspired, our luxurious formulas and thoughtfully created color edits have made Sunnies Face beloved by a global audience.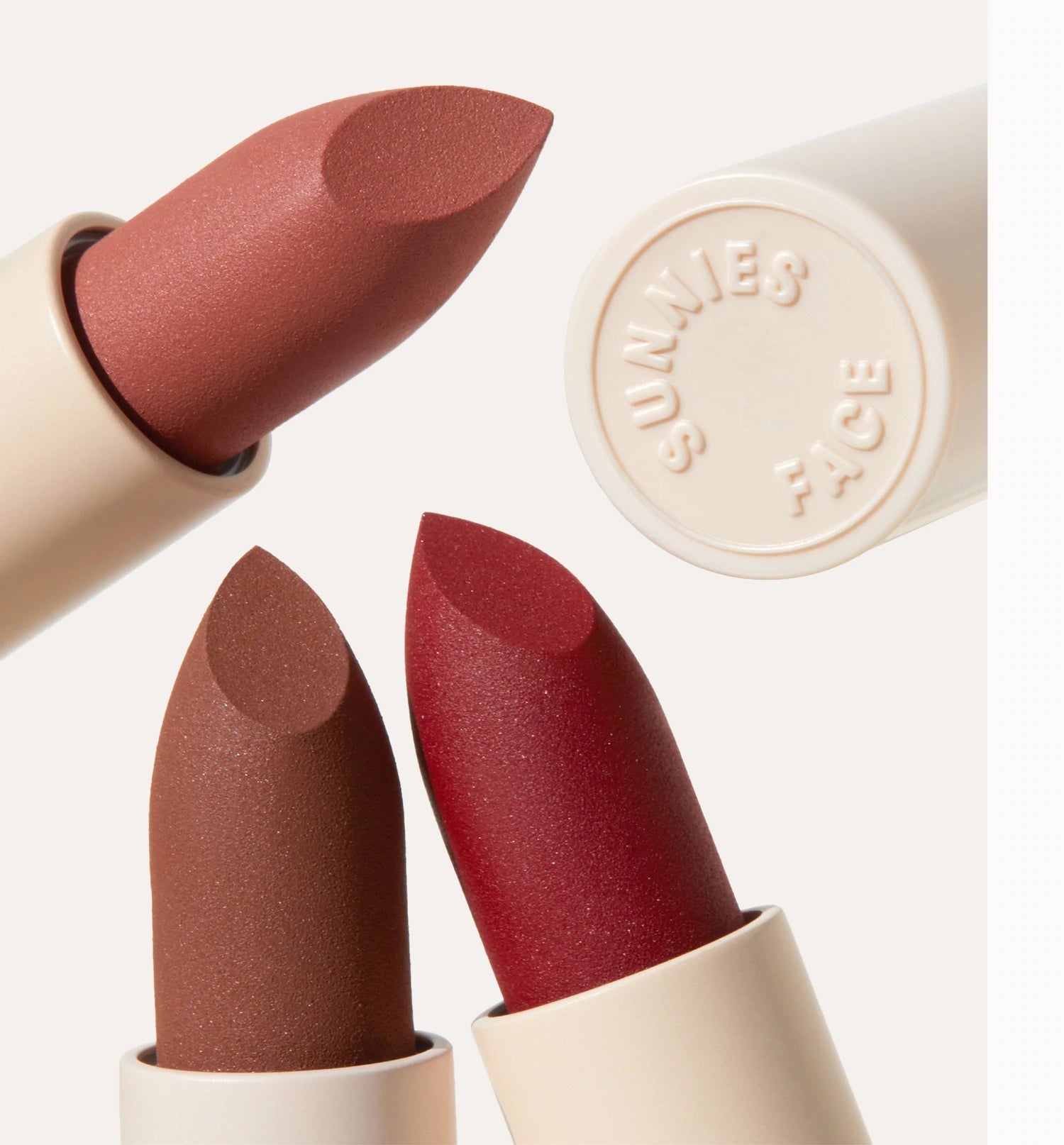 Feel good about
looking good
We believe in beauty that's good for you. Sunnies Face has always been and will continue to be consciously made and toxic-free. Our products are proudly paraben-free, cruelty-free, and fragrance-free.